Posted by Amelie
On December 8, 2016
0 Comments
French Food has its own unique savour that's why French populace enjoys having French food. French restaurants was more romantic than an Italian meal.
France is a homeland of cooking and food lovers with a lot of interesting facts of the culture of French Food.
"World's top 50 restaurants" awards of 2015, which was held in London, five are from France, that's really remarkable and worth celebrating. As per the research, the French masses consume enough cheese to provide 25 kg of cheese per person, making them the largest cheese consumers in the world. In addition the French produce over 300 different kinds of cheese.
There are numerous restaurants operational in France with over 5,000 restaurants in Paris alone. French Food has always been at the height of worldly sophistication. In this blog we discuss about the most famous and successful restaurant in France.
1. Montrachet Paddington Brisbane
Montrachet Bar Comptoir-Restaurant is owned and run by Shannon Kellam and Clare Wallace. Originally created and owned by Thierry and Carol Galichet, Montrachet changed hands in early 2015. Montrachet offers a delight to the palate through a seasonal French menu, and extensive French wine list.
Located: Paddington QLD 4064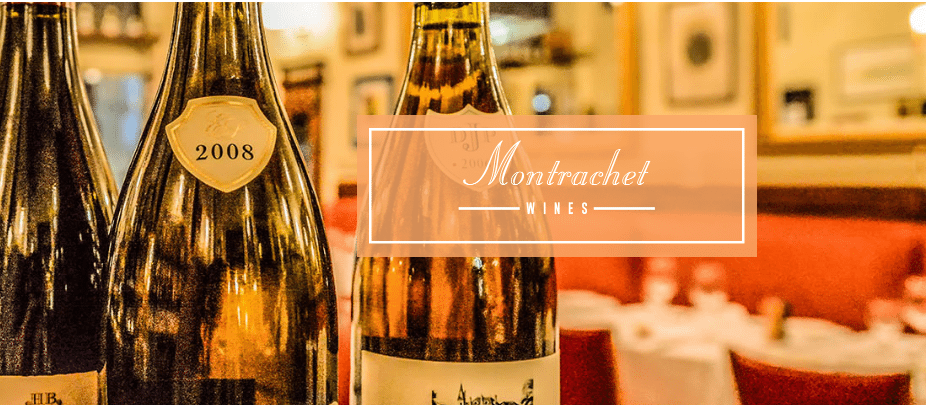 Visit:https://montrachet.com.au/
2. Lutece in Brisbane
Lutèce Bistro & Wine Bar in Bardon is the latest French cuisine venture for renowned Brisbane Chef Romain Bapst.Offering traditional French fare, the Lutèce Bistro & Wine Bar menu has a modern twist with an Alsatian spirit, thanks to Mr Bapst's rich Strasbourgeois heritage.
The restaurant is also the only venue in Brisbane that serves the exquisite pressed duck – a rare French delicacy dating back to the 19th century.Romain Bapst is perhaps best known in Brisbane dining circles for his 13 year tenure at Eagle Street institution II Centro, and later two years at Drift Milton and Brookwater.
Located: Bardon  Q 4065
Visit:http://lutece.com.au/
3. Chez Olivier Le Bistro 
The iconic French restaurant in Melbourne. Located in the heart of Greville Street Village, Prahran, Chez Olivier is the most authentic French bistro Melbourne has to offer.Transport yourself to Paris whilst you indulge your senses with elegant and innovative French cuisine, enjoy our seasonal daily specials, and savour an international selection of wines and aperitifs from our extensive cellar.
Whether it's a casual lunch or a romantic dinner in Melbourne – or even a sumptuous banquet in your own Private Dining Room – Chez Olivier is the place for classic French dining.
Location : Melbourne
Visit:http://www.chezolivier.com.au
4. Ananas Bar & Brasserie
A corner of Paris in the heart of Sydney. Nestled away in the heart of Circular Quay is Café Ananas – our touch of Paris and award-winning French restaurant.Glamorous and flirtatious, Café Ananas brings shimmering Parisian glamour to Circular Quay.
Ananas is Sydney's luxurious French restaurant – where bubbles are enjoyed at the bar after work, you can kick up your heels with some cocktails and authentic French meals are indulged in the Brasserie.
Located : Sydney.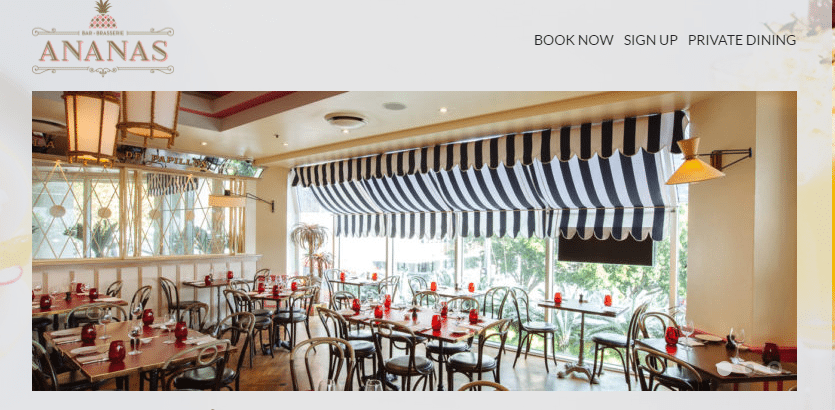 Source:www.ananas.com.au
5. Mirazur (11th worldwide)
Mirazur, perched on a hillside by the French-Italian border in Menton, is run by Argentine-born chef Mauro Colagreco. It is 11th in World ranking for delicious food and superfast services.
     Located:  Southeastern France, east of Nice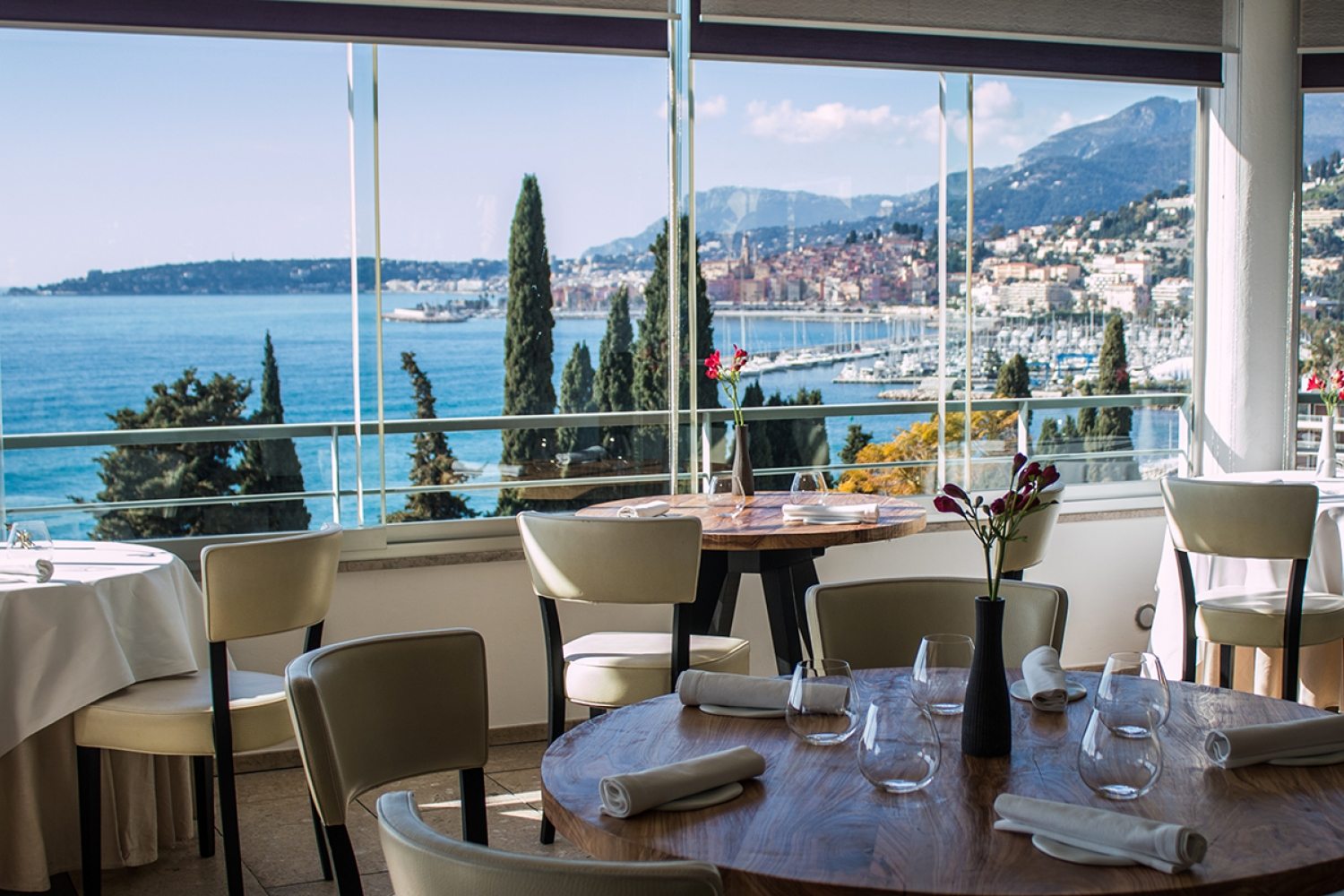 Visit: http://www.mirazur.fr/en
 6. L'Arpège 
Hot on the heels of Mirazur is L'Arpège at number 12 in the world ranking. Head chef Alain Passard turned heads several years ago upon announcing that he was turning his focus to vegetables from his biodynamic farm near Paris. Located: Paris