French Lessons Australia offer an extensive range of tailored courses that will definitely suit you :
French Online Courses for Everyone
French lessons for Adults
3 levels to learn French easily through practical topics and interactive exercises.
French lessons for Travellers
the simplest way to learn French for travelling, quick results for a great experience in French-speaking countries.
French Lessons for Corporate
a French course tailored for companies, to learn the business essentials in a professional environment.
Tutoring
private or group tutoring to consolidate your French skills.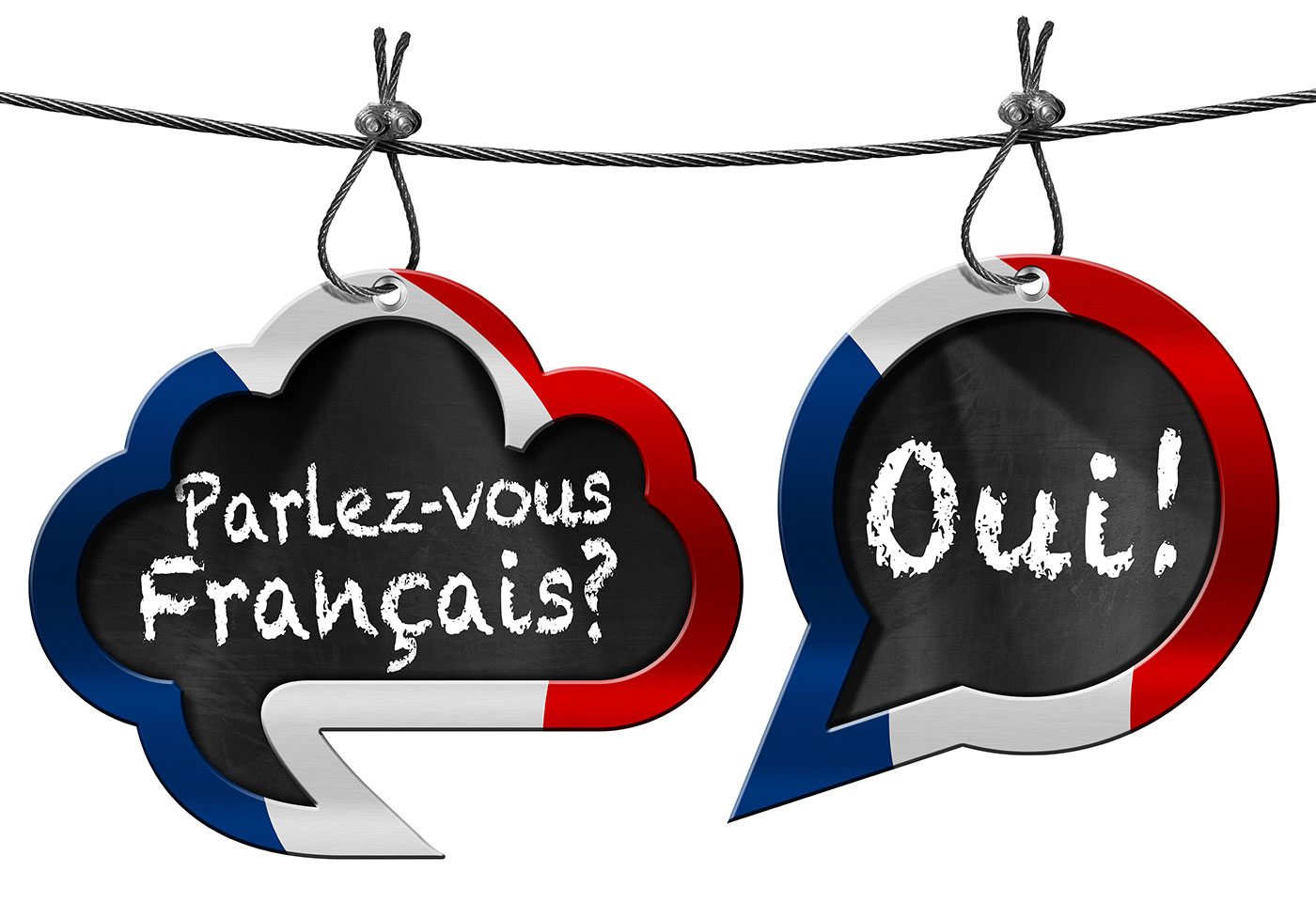 Conversation classes
improve your speaking skills in small groups, and get fluent quickly!