Posted by Amelie
On November 20, 2017
0 Comments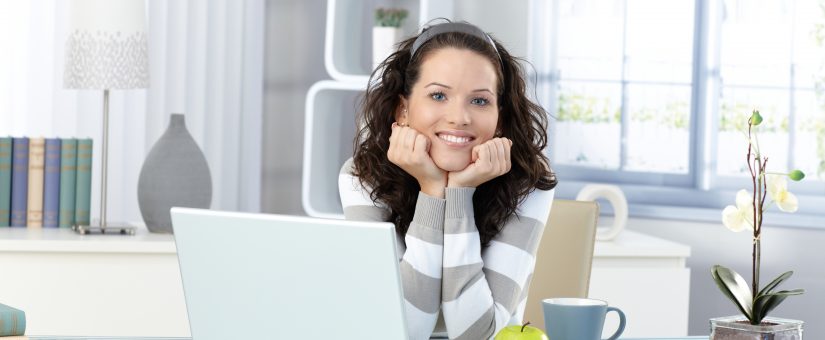 When you learn French online you set your own pace to best suits your busy lifestyle.
Learning a language is extremely demanding.
Going to classes, visiting a tutor, going out and buying books take a lot of time.
And I know that as a parent, as a partner and with your everyday job and life, it's not always possible.
Well, in fact, it can sometimes be totally impossible.
However, this should not mean that you should give up on your will, on your dream to learn French. How can you juggle everything then you might ask?
Your best option is to lean French online from the comfort of your own home.
Peacefully in your pyjamas on your sofa with a coffee.
Sounds perfect?
That's because it is not only would it make your life easier and stop you from running around to be here, there and everywhere trying to squeeze everything in, it would also provide a familiar and reassuring environment.
In these conditions, you would feel much more relaxed and mentally more ready to learn. Your brain would memorize information so much better and quicker if you simply feel mellow rather than stressed out!
A peaceful mind maximizes your learning capacities. Moreover, learn French online from home would make you a self-directed learner.
You would take responsibilities of your own learning and be in charge of your learning program!
So how can you do this then?
Where should you start?
Your starting point should definitely be the Internet!
It is a wonderful source of information which contains so many useful and interesting resources. So many though, that's often the problem!
You could easily get lost in the amount of information available on the web. In this blog, I will guide you towards some apps, podcasts, PDF, YouTube videos and websites I find particularly good and helpful.
1) Learn French fast with these apps
Learning a language used to be synonym of carrying loads of textbooks and very heavy dictionaries … and pay for them obviously!
Well not anymore!
Like most people, you more than likely own a smartphone.
This little technological wonder is all you need and it will get you to speak the language of love in no time!
All you have to do is to download an app.
Before I tell you about a few apps I like, let me list some benefits of studying French with apps rather than with a more traditional method using books or going to classes.
First of all, you can learn whenever you want and wherever you want!
Going to work using public transport?
Make the most of this dull journey!
Click on your app and start learning.
Not only would this save you from being bored, it would also stop you from wasting your time. Why do nothing when you can pass the time doing something useful such as studying?
Our phones are always with us so it seems normal to use them intelligently, doesn't it? A lot of people (including me…) tend to go on their phone before going to sleep (yes we are so addicted to our phones it can sometimes be worrying…).
Why not revise some French vocabulary or grammar structures just before bed?
Another advantage is that you are not constrained to attend a course on such a day at such a time. Instead, you can learn French on your own pace whenever your mind and body feel the readiest for it.
Traditional methods seem, for most of us, boring and therefore not very effective. Methods using new technology, pictures, videos and sounds are however a lot more fun and consequently much more motivating.
Let's now see a few good apps.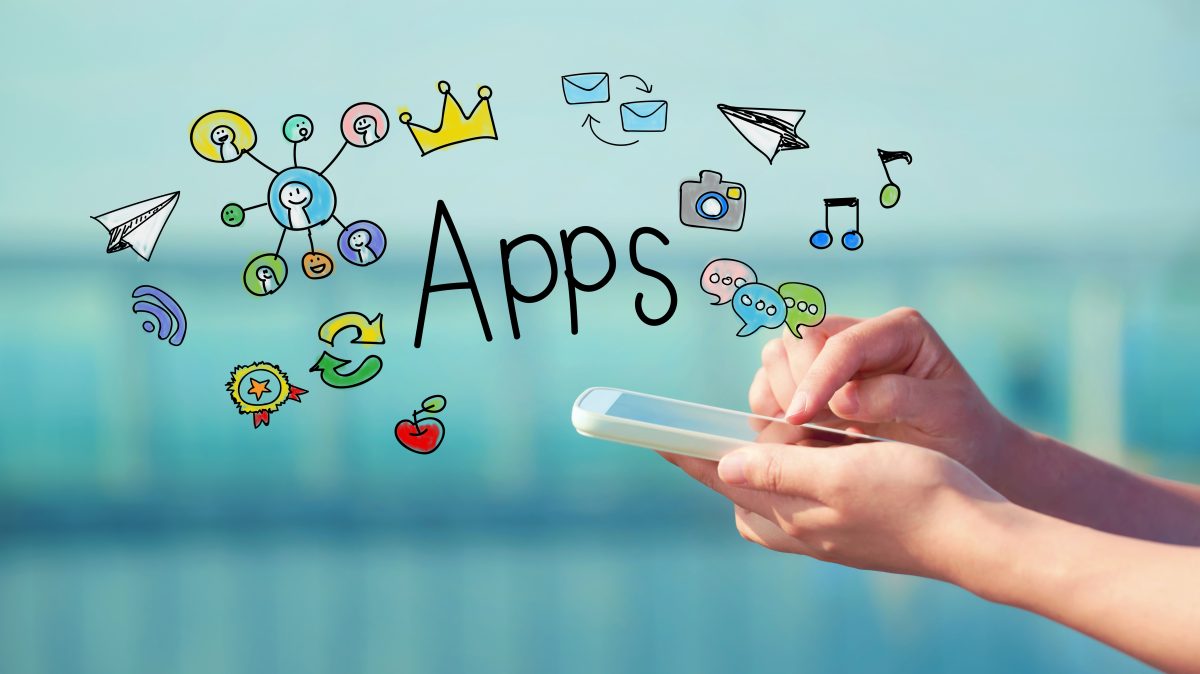 1. Apps for Android
2. Apps for iPhone
2) Learn French fast with these Podcasts
Before I start, let me very briefly define what a podcast is.
Basically, a podcast is an Internet radio on demand. It allows you to listen to it whenever you want which is perfect when you have a very busy schedule!
That way, you can study and revise when it suits you best, when you're the most inclined to learn in a relaxed and calm environment or when you're on the go headphones in!
Why exactly should you study with podcasts though?
Listening to French, to a lot of French even, is a fantastic way to memorize new vocab and grammar structures. Thus using podcasts is considered as being one of the most efficient ways to learn French. So now let's have a look at some very helpful ones.
My next three chosen podcasts are rather aimed at intermediate and advanced learners as they contain more French language. Don't worry though, they also have transcriptions and translations!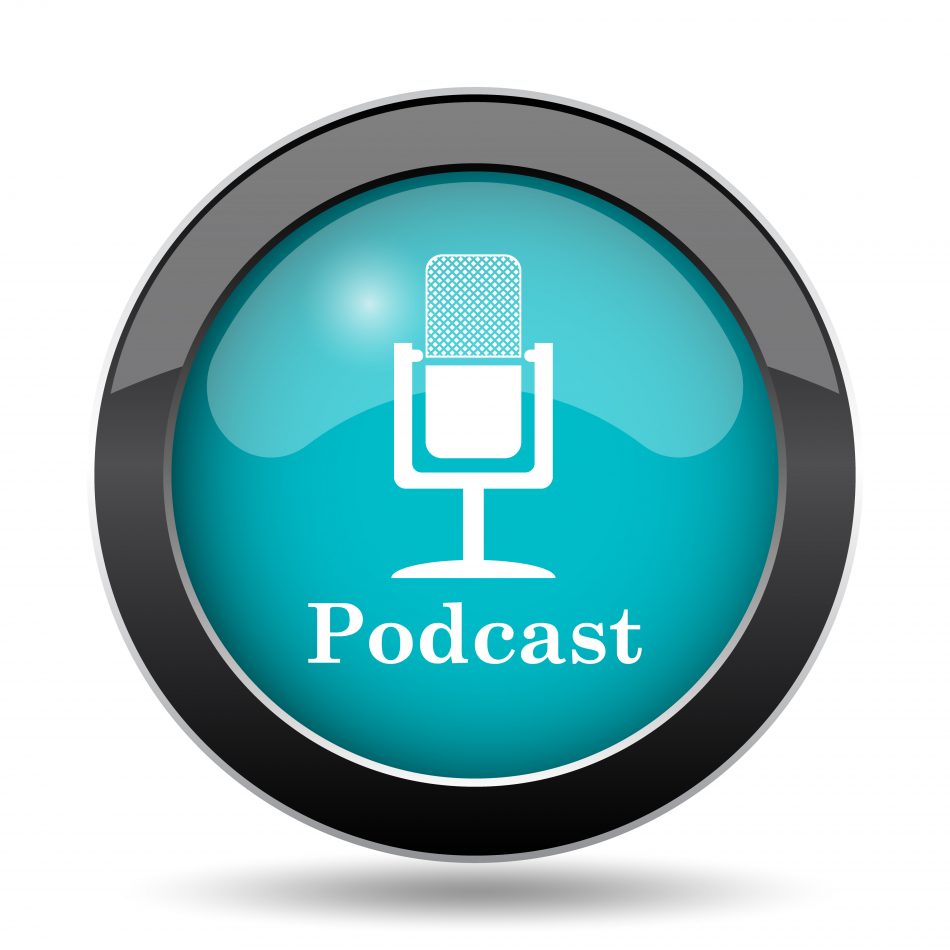 3) Learn French fast with these websites
Whether you're a beginner learner needing to start from scratch or a more advanced one who just needs to refresh on a few French grammar points, websites are a great place to learn. However, you can easily get trapped in the thousands and thousands of existing links! Luckily, I got you covered and chose a few good ones for you!
4) Learn French fast with these YouTube videos
As I said previously, listening to French is a great way to learn it but listening to it and watching videos at the same time can add a bit of fun to your learning journey.
While there are a lot of videos on YouTube, many contain far too much English which, yes, it can make things easier to understand but what's the actual point in listening to English when you want to learn French?
I have selected some helpful videos to stop you browsing the net for hours and therefore concentrate on what matters the most: you learning French! I have divided my selection into two parts: channels for beginners and channels for intermediate and advanced learners.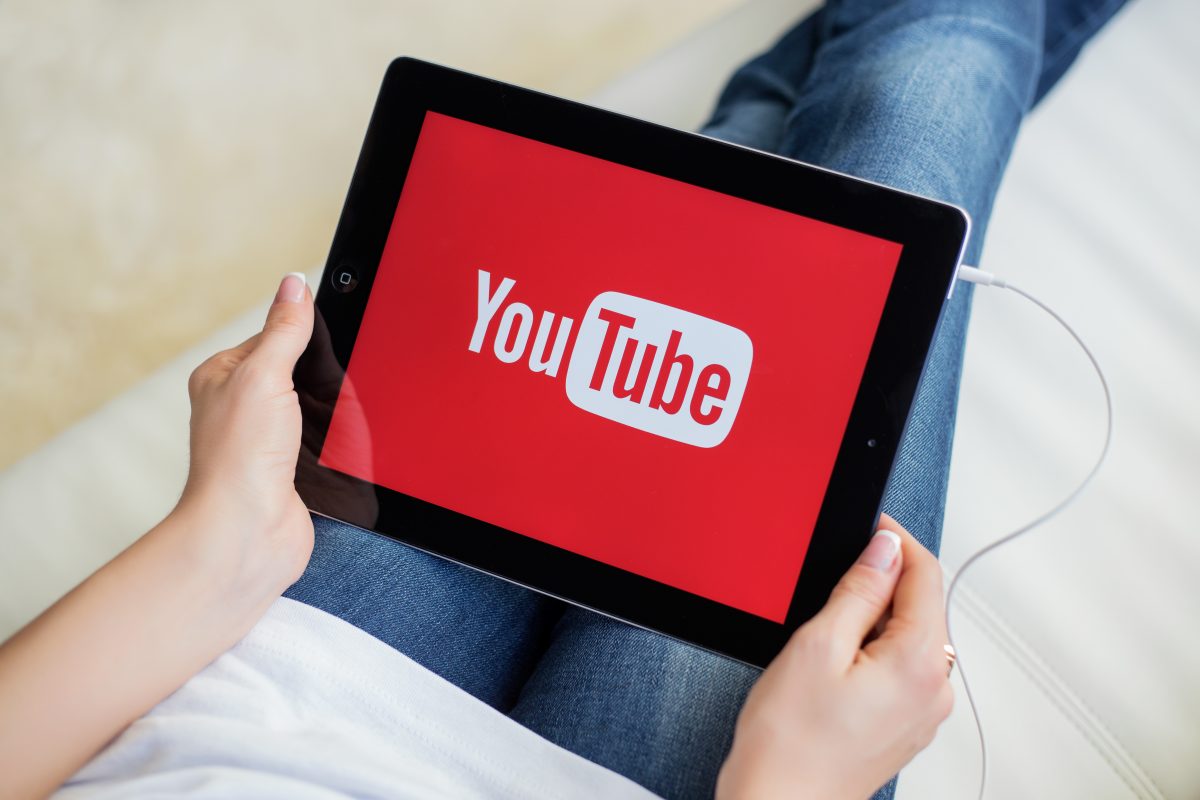 1. Channels for beginners
2.Channels for intermediate and advanced learners 
There are tons of great resources to learn French online but I hope my selected ones will help you on your online learning journey!
Conclusion
Please do share your story in the comment section on your experience to study French
Side Note: Want a light introduction to French Courses Online? Check Out Our French Courses Online for Beginners