Posted by Amelie
On November 16, 2017
0 Comments
You should study French! Don't believe it?
Learning a language, any language shall I say, is extremely enriching. Linguistically and culturally.
It extends your travelling possibilities
It develops your communication abilities
It opens your mind
It makes you accept differences.
The list goes on.
Being multilingual can also sometimes be compulsory at school and essential at work, even more so with the importance of today's globalization.
Yes!!
But there are so many different languages to choose from. Why pick French over Spanish or German or even Italian? The answer is simple: French is one of the most spoken languages in the world.
In fact, let's highlight some interesting facts stated by the International Organization of Francophonie.
1) Significant aspects of the French language
The International Organization of Francophonie, which counts 84 member states and governments all over the world, gathers and analyses data about the French language.
Every four year, it publishes them in "La Langue Française dans le monde" ("the French language in the world"). Its last publication dates from 2014.
The report shows that French is present over the 5 continents. French is the official language in many countries. 29 to be precise. These are mainly old French colonies.
Moreover, French is commonly spoken in another 8 countries despite not being the official (or one of the official) spoken language. In 2014, French was spoken by 247 million people around the globe which makes it the fifth global language after Mandarin, English, Spanish and Arabic.
There are two different types of Francophones: people who speak French as a foreign language (mainly when you go abroad or speak with French people) and people who use French as their everyday language. Let's take a deeper insight at the re-partition of French speakers: 7.6% live in America and Caribbeans, 36.4% in Europe, 54.7% in Africa, 0.3% in Asia and Oceania and finally 0.9% in the Middle East. This represents an increase of 7% of people who use French as their everyday language between 2010 et 2014. Speaking French is, therefore, a real advantage for your studies, your professional career, your everyday life as well as your access to information. If all these numbers don't convince you choosing French when learning a language is the best option, let's bury ourselves in more interesting facts!
2) Studying French
French is the second most learned language in the world. 125 million people study it each year. Among these 125 million people, 76 million study French as their educational learning language and 49 million as a second language.
More and more French teachers are required all over the planet as learning French as a second language has increased by 6 % since 2010.
In fact, we can be more precise and look at the evolution on each continent: + 2% in America and Caribbeans, – 8% in Europe, + 7% in North Africa and the Middle East, + 44% in Sub-Saharan Africa and + 43% in Asia and Oceania!
Today, we count about 900 000 French teachers in the world. This rise has a significant impact on the development of the French language itself. Indeed, as any other language, it evolves. Thus, to meet the needs of the growing French-speaking population, the dictionary of the French Academy went from 40 000 words to 60 000 words over the past 50 years.
3) The importance to Study French language in international media and on the Internet
It goes without saying that French holds a crucial place in the international media and on the Internet. Indeed it is globally used to communicate. Thereby, there are 6 international French television channels (Euronews, Arte, TV5 monde, A24 and France 24) and many more French international radio stations.
180 million people surf the Internet in French which makes it the fourth most used language by Internet users. It holds the sixth place for the number of visited Internet pages (fifth place on Wikipedia and third place on Amazon which is incredible when we know how popular these two websites are!).
4) The French language and your professional career
French is the official working language for many international organisations such as the United Nations, UNESCO, NATO, the Organisation for Economic Cooperation and Development (OECD), the International Labor Bureau, the International Olympic Committee, the 31-member Council of Europe, the European Community, the Universal Postal Union, the International Red Cross and the Union of International Associations (UIA).
French is also the dominant working language at the European Court of Justice, at the European Tribunal of First Instance as well as at the Press Room at the European Commission in Brussels, Belgium.
It is the third spoken language in the international business community after English and Chinese. But why is it so important for you to study French? As we mentioned previously, French has clearly made its way up the "most globally used and spoken language" rankings.
Global expansion is happening fast nowadays, faster than ever in fact. The globalization of the workforce is more predominant than ever before and this will only carry on increasing in the forthcoming years. Not only businesses are expanding abroad with thousand offices opening daily all over the world, there is also a significant increase in various business operations throughout the world thanks to the use of the Internet.
Being bilingual, if not multilingual, has, therefore, become a must when searching for a job. It will help you maintain a competitive career advantage. Even though most businesses are still conducted in English, the global business landscape is changing.
French, being the third most spoken language after English and Chinese in the business community, is clearly one of (if not THE) best option when deciding to learn a language.
Let's summarize why it is vital for you to study French to enhance your professional prospects : international businesses choose more and more to hire multilingual people, knowing one or more foreign languages may give you an edge when competing for an important position, thanks to globalization, opportunities abroad are increasing daily, being able to speak another language makes you more marketable with companies doing business internationally and last but not least communicating with people in their native tongue demonstrates that you have some knowledge regarding the culture and rituals of those people.
5) The economic weight of French-speaking countries
In 2014, countries belonging to the International Organization of Francophonie represented 16% of the global population, 14% of the global gross income and 20% of the international trade.
The United States of America, which obviously has a massive impact on the international economic scene, has countless trading partners. The first one is the European Union in which France is located as well as Belgium and Switzerland (French is spoken in these three countries).
Their third trading partner (after China) is Canada with 544,894 million US dollars in 2016. France comes 8th with 77,706 US million dollars in the same year.
The economic relations between the United States and France are mutually beneficial as they allow growth and job creations in both countries. Trade in goods and services between the two countries reached $120 billion in 2016, according to Eurostat. There is a bilateral direct investment between the USA and France. In 2015, the French direct investment position in the US reached $251 billion, and the American direct investment position in France amounted to $80 billion, according to the Bureau of Economic Analysis (BEA).
6) The impact of the French language in Science and Technology areas
France is one of the leader countries when it comes to Science and Technology. For example, France is a leading exporter of nuclear technology.
The country has many universities and colleges that offer courses in basic and applied sciences (we can think of the prestigious Palais de la Découverte and Cité des Sciences both located in Paris).
Pioneers in the automobile industry, today France is the third largest car producer in Europe. Three worldwide known automobile brands are French (Peugeot, Renault, Citroën) and create jobs all over the world. France holds many other technological assets including the TGV (the fastest train), Ariane rockets which put most commercial satellites into space, fiber optics which is one of the most advanced systems of telecommunication in the world… French also are avant-gardists in terms of medical advance.
Indeed, French doctors and scientists are one of the main leaders in the medical community. They have, as a case in point, isolated the AIDS virus. Medical genetics research has also tremendously progressed thanks to the French Genome Project located in Paris.
Another very important area in which the French community is largely represented is the army. The French army, officially known as the Land Army, is composed of about 123,000 people and is present in 15 countries to try and keep peace around the globe.
After having underlined some significant and essential facts about French and the predominance of this language around the world, it now seems crystal clear that speaking French is a safe bet and a must. Thanks to all this food for thought, we hope you are now as convinced as we are on the importance of choosing French when studying a language.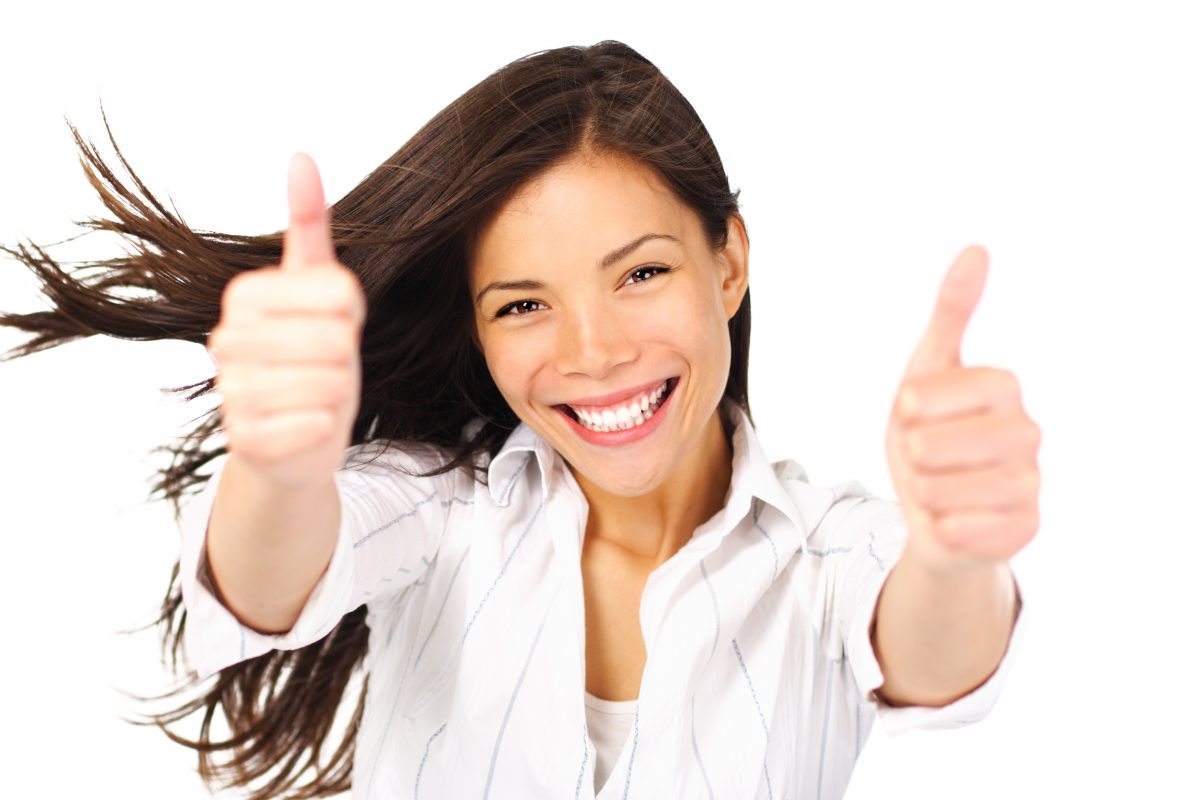 Conclusion
Please do share your story in the comment section on your experience to study French
Side Note: Want a light introduction to French Courses Online? Check Out Our French Courses Online for Beginners