Your Gateway to learning the French language with French vocabulary words
We believe that the very best way to learn French is to learn French vocab and grammar in the context of a level appropriate story. We provide everything you need to successfully learn French: French pronunciation, vocabulary and grammar, and a great way to practice it all with a fun, real-life like, level adapted story.
French is one of the most popular languages, spoken by hundreds of millions across Europe, North American and other parts of the world. An ability to understand French offers and alternative view of the world but also is an invaluable asset in a professional career.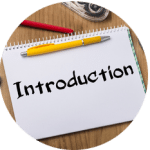 Video Introduction
Importance of Vocabulary
Tips to learn Faster
Plan of the course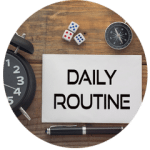 Daily Routine in the Morning
Working life chores
Going to bed
Revision test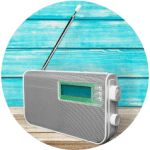 Watching television
  Movies and series
News report Radio
Revision test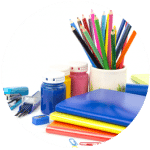 Stationery 
Products of the newsagent
Asking and Buying
Writing a Letter Revision test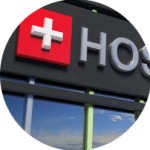 Going to the Hospital
In the Emergency Room
Feeling Better, having a baby
Revision Test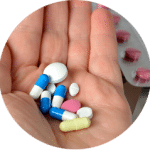 Pharmacy Video, Being Sick
Going abroad, When you are women
When you are a man
Revision test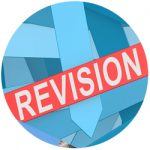 Video Units Revision 1-7
Daily routine, radio movies
stationery, at the hospital at the pharmacy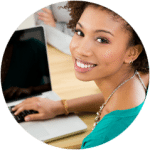 Computer Telephone, Making Call, Speaking on the phone
The equipment, using the internet
Revision test
Sports General Vocabulary
Soccer Rugby and Football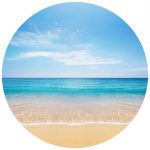 The Beach
Talking about the sea
Beach stuff
Activities
Chit chat at the beach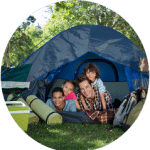 Camping, Planning a Camping Trip In a caravan park
Living a Wild life
Fishing, Revision test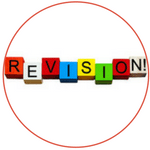 Great Units Revision 8-13
Matching game Crosswords
Be a translator,  Multi-choice questions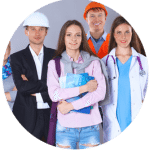 Professions with a University degree, Manual work, Others
Looking for a job
Revision test
False Cognates
What are false cognates?
Different false cognates in French
Revision test